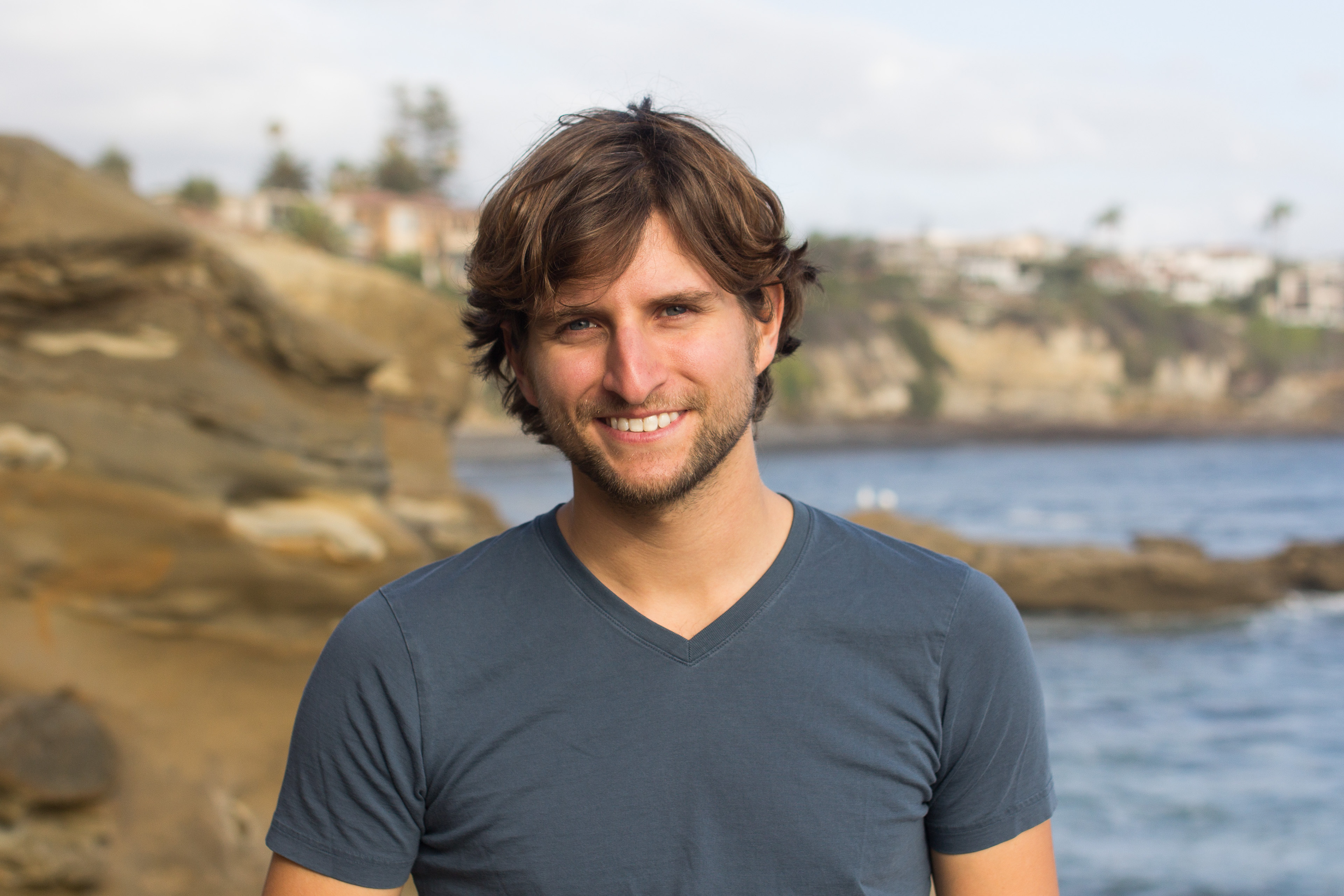 I'm a quantitative conservation ecologist, specializing in large marine vertebrates. I'm especially interested in finding better ways to protect mobile and migratory species, and supporting management decisions with quantitative science. I received my Ph.D. from Scripps Institution of Oceanography in San Diego, and I'm currently an Associate Director of The Manta Trust
I grew up a city kid from New York, a world away from the tropical oceans where I now work. My escape was the American Museum of Natural History, where I would spend hours in the Hall of Ocean Life staring at frozen tiger sharks chasing sea turtles, or lying on the floor examining the throat pleats of a life-size blue whale suspended from the ceiling. The evidence of my obsession with the oceans started in elementary school, with drawings of nesting sea turtles and scuba divers surrounded by sharks. My connection with the oceans became more concrete as I took every available opportunity to volunteer on research and conservation projects, and went swimming, diving, sailing, kayaking—anything to get me in the water.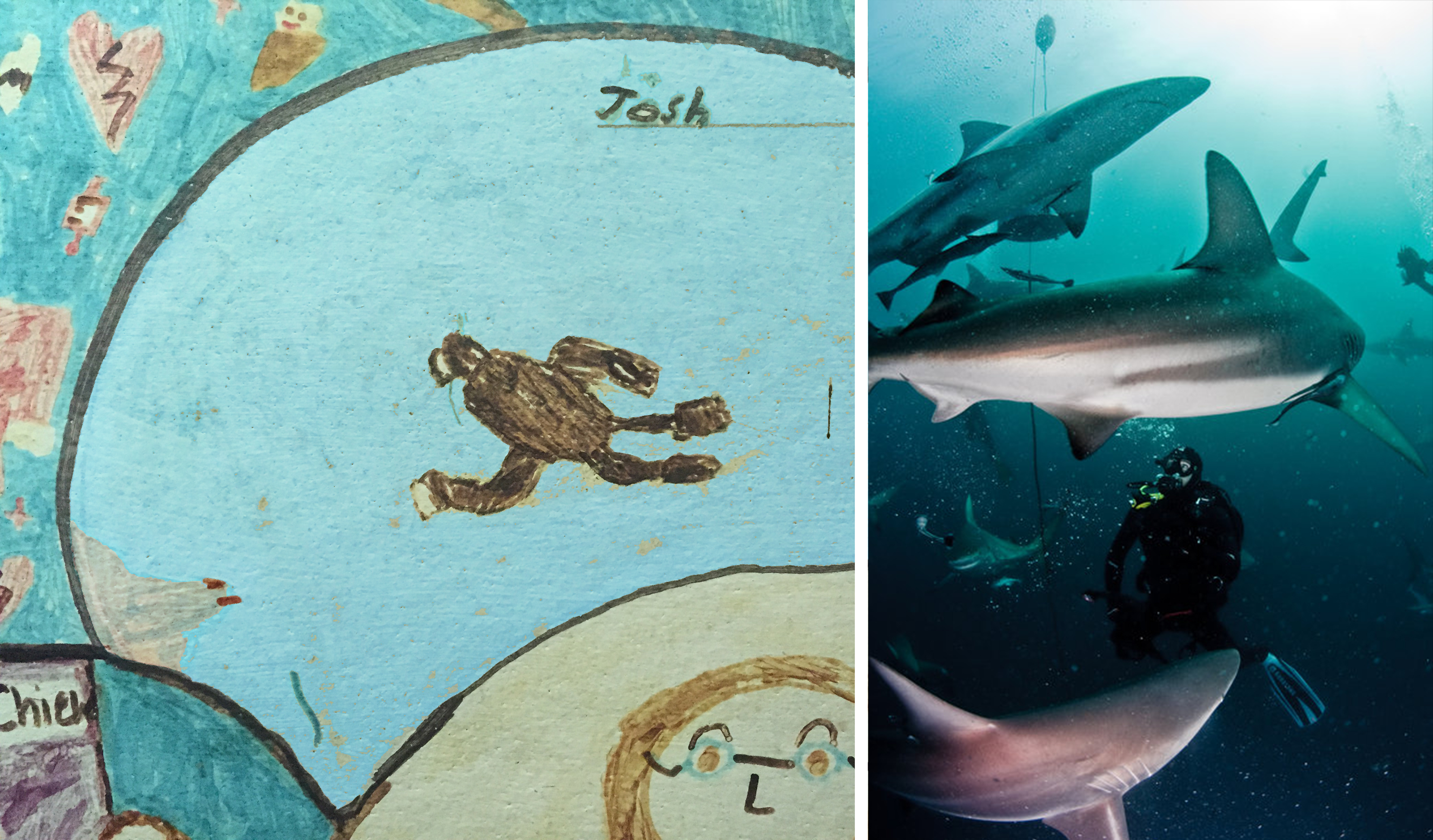 When I started my undergraduate degree at Indiana University, it finally became clear that I could actually turn this obsession into a career. I enrolled in classes on fish biology and scientific diving, and volunteered for every field project I could find. The IU Office of Underwater Science focused heavily on underwater archaeology, so in between surveying fish biomass or coral recruitment on 'submerged cultural resources', I was helping excavate 17th century shipwrecks or search for the lost fleet of Christopher Columbus. I'm not sure how many hours I spent underwater over those four years, but it's safe to say that salt water was coursing through my veins as I set out to start my career.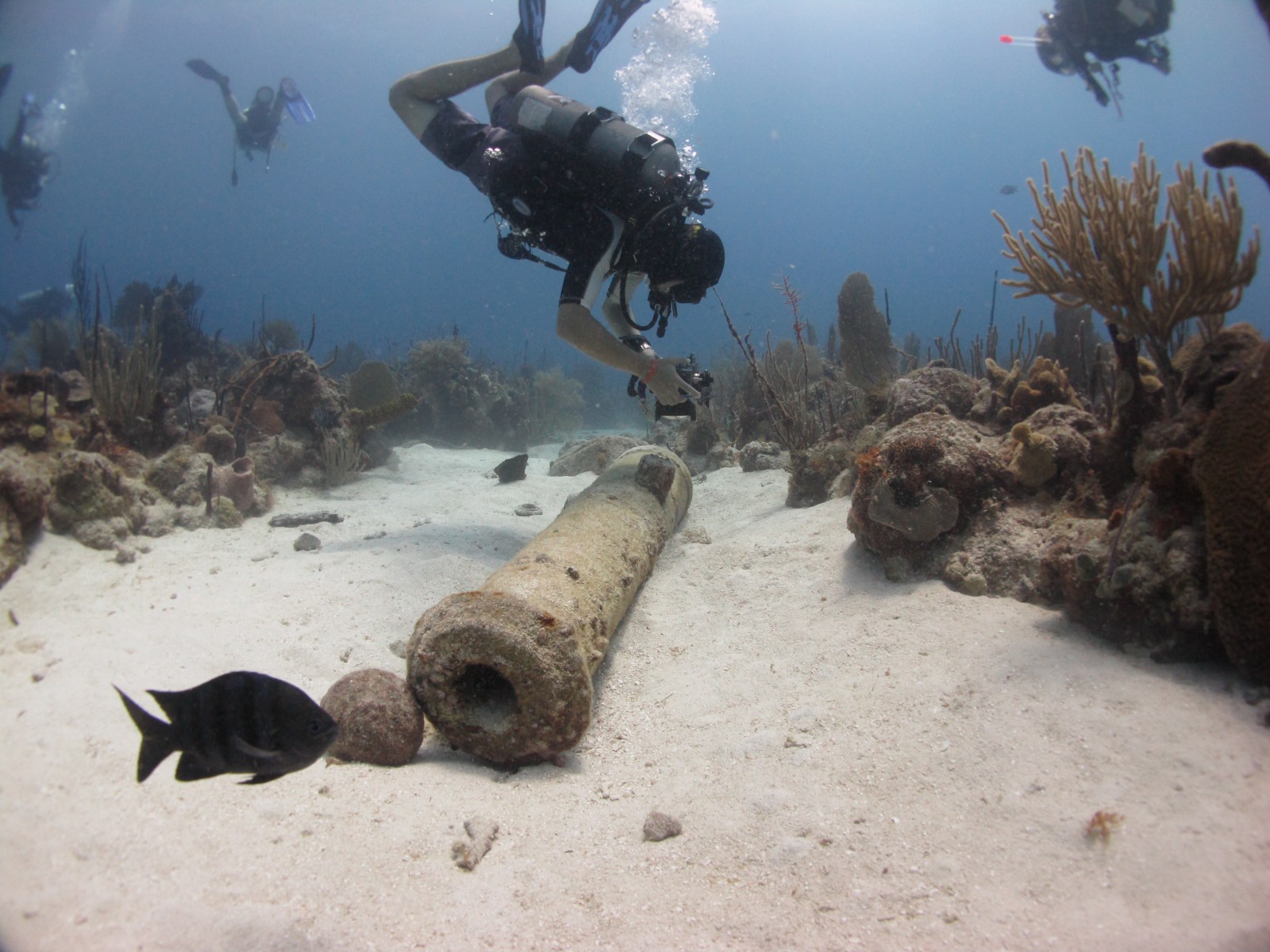 My first year out of college I was lucky enough to spend a year as a Rolex Scholar through the Our World Underwater Scholarship Society. I traveled around the world learning about marine conservation priorities, and the many different approaches that dedicated experts are taking to improve the outlook of marine ecosystems. I spent time with conservation photographers, educators, and marine scientists. Of all of the systems or species I encountered, I was especially taken with manta rays after a month-long internship in the Maldives. These charismatic species are threatened globally by targeted fisheries and bycatch, and yet at the time we knew so little about their basic biology and ecology. Shortly after my first experience working with manta rays, I helped found The Manta Trust, and have since been working to improve our understanding of manta and mobula rays' ecology and their conservation status. My interests don't stop with manta rays, though, and I collaborate on a wide variety of other conservation-related research projects. 
I live in La Jolla, California with my wife Madeline, who is a bad-ass
graphic designer
, science communicator, and all around great human being, and our incredible pup, Luna. I love the ocean and the outdoors, am an avid rock climber, and practice yoga when I have time or my back hurts. On this website you'll find more information about my research and conservation efforts, photography, and my full CV. Thanks for stopping by!